Monitoring platform: Sibersol
The new monitoring platform developed by Steca Iberica is an advanced software which can integrally provide live data from the remotest installation. Free access with your software code.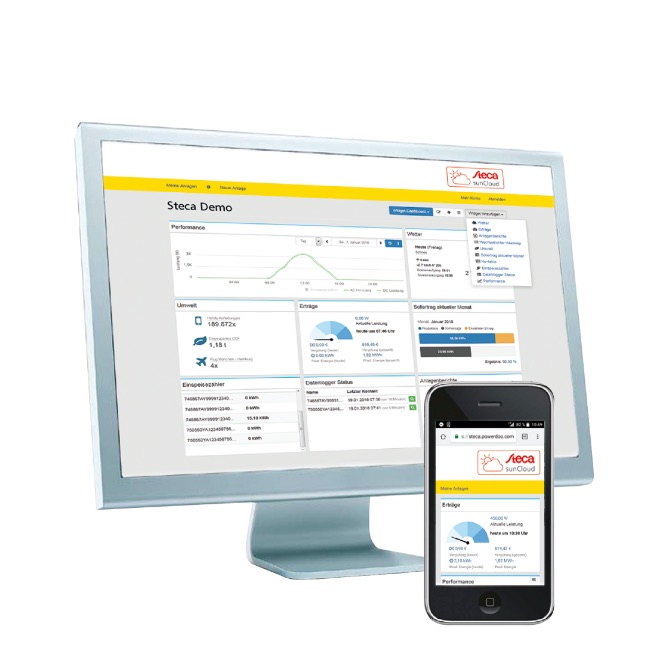 Simple management of the main system settings such as solar production, state of charge, load consumption, genset or grid supply and so on.
Silbersol provides an open access to either live data or historical data register. Please, take a look at its general, accessible and graphical dashboard.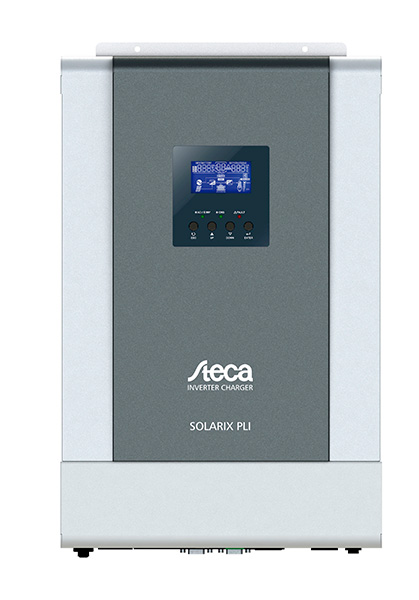 Complete management of your installation
Control remotely your installation, with an special focus on the active and adjustable needs of the system in each moment. 
Silbersol is able to restrict the user-interface, allowing us to block out specific tasks and options for non technical customers. Don't hesitate to consult us about its permission management.