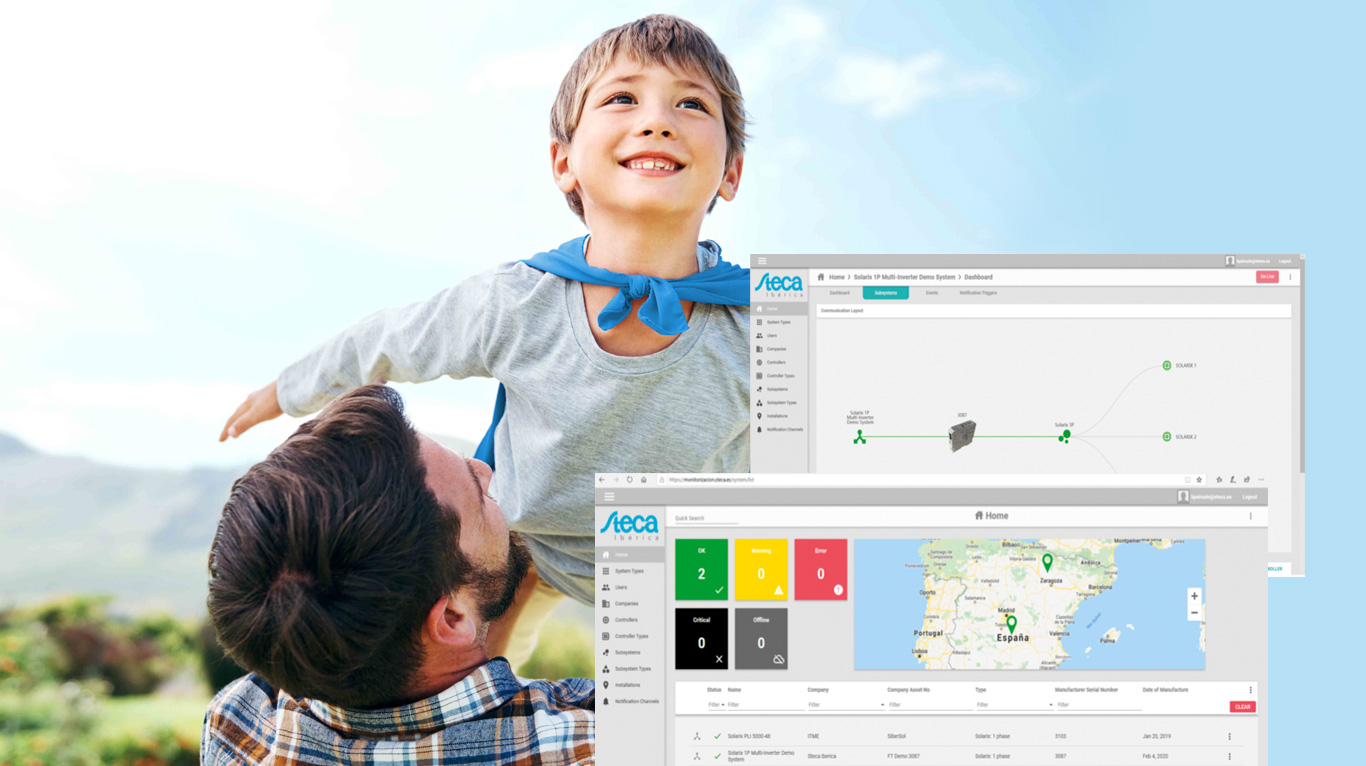 New Monitoring System:
Sibersol
---
New monitoring software for OffGrid equipments developed by Steca Ibérica. It will allow you to monitor your remote systems from any location.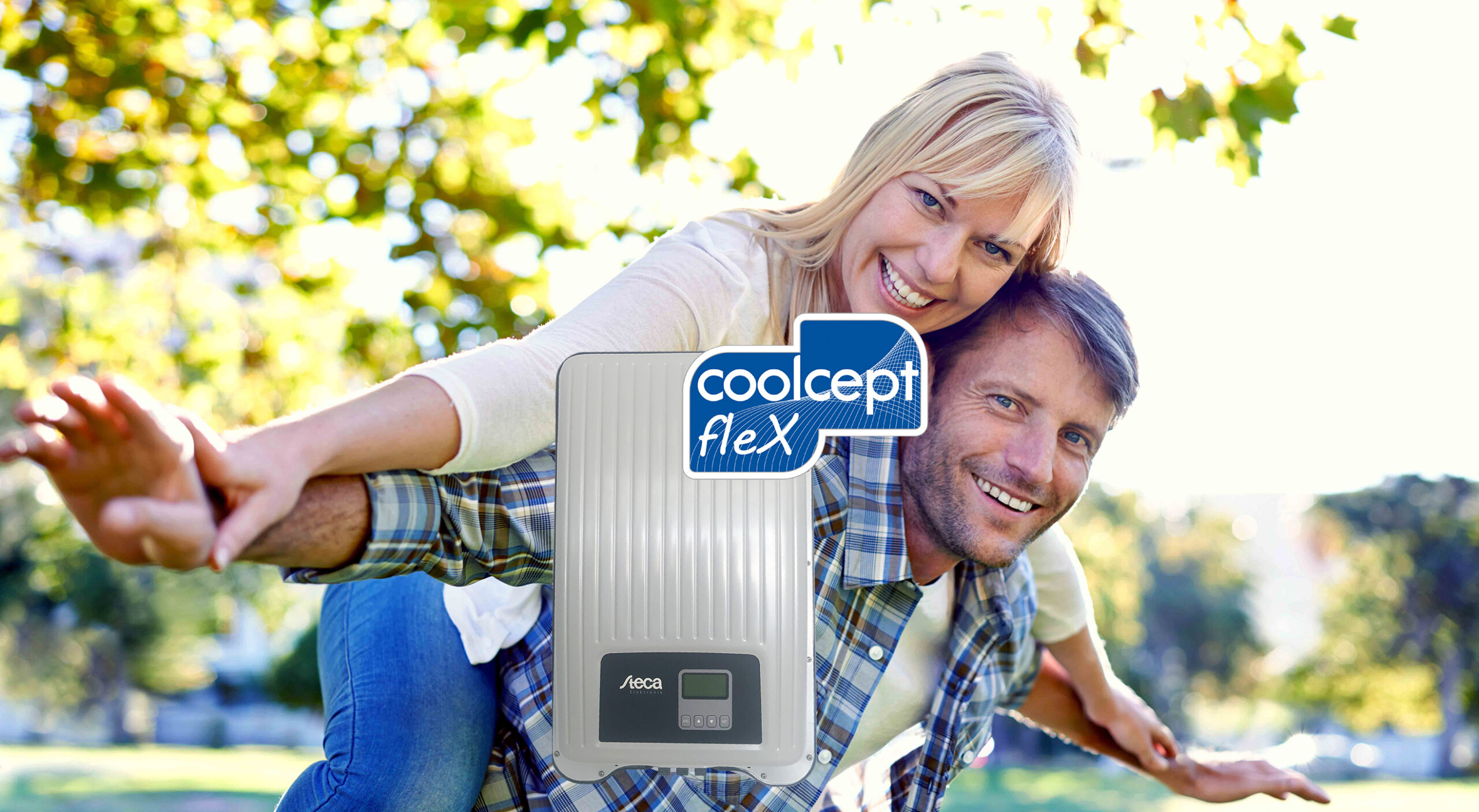 New Steca Grid 5011
Inverter 5.000 Wac, 2 MPPTs, data logging and display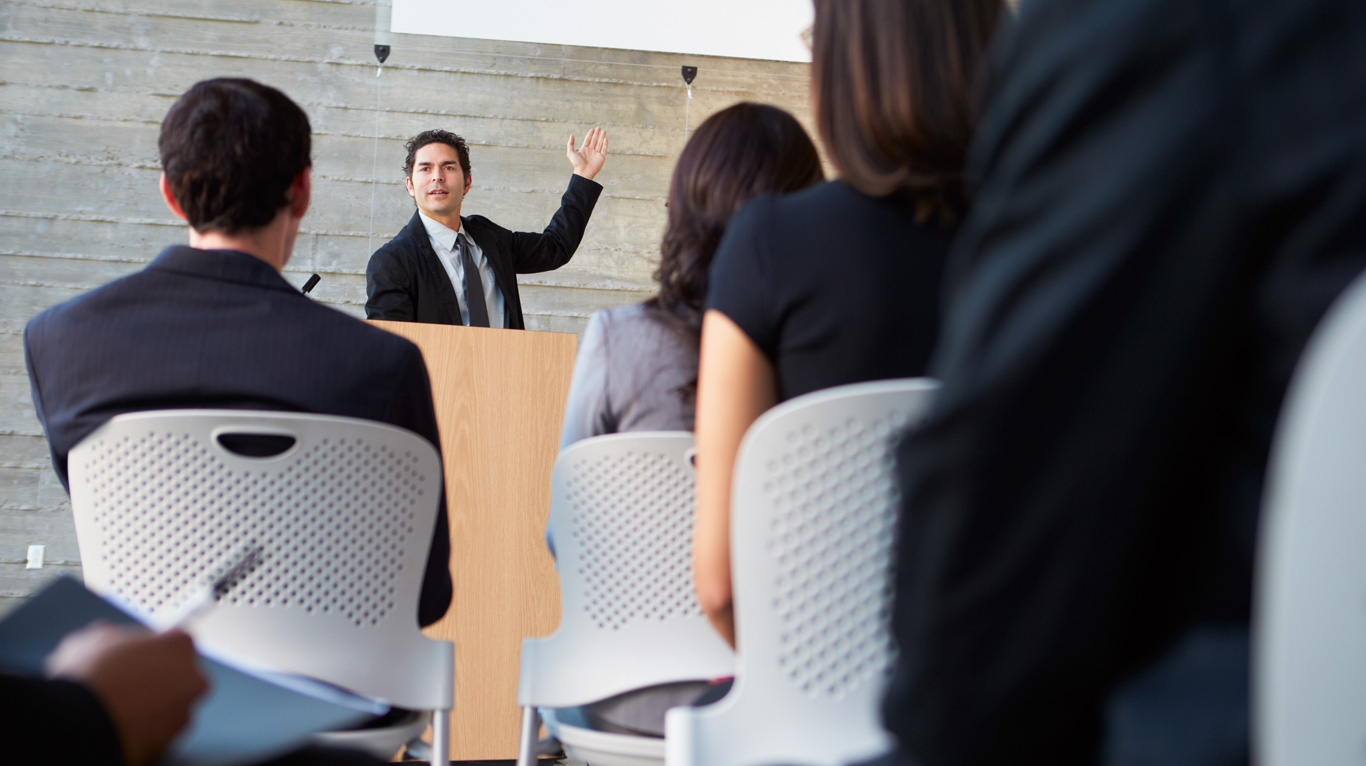 Do you want to be Steca official technical service?
---
Ask your distributor for the training date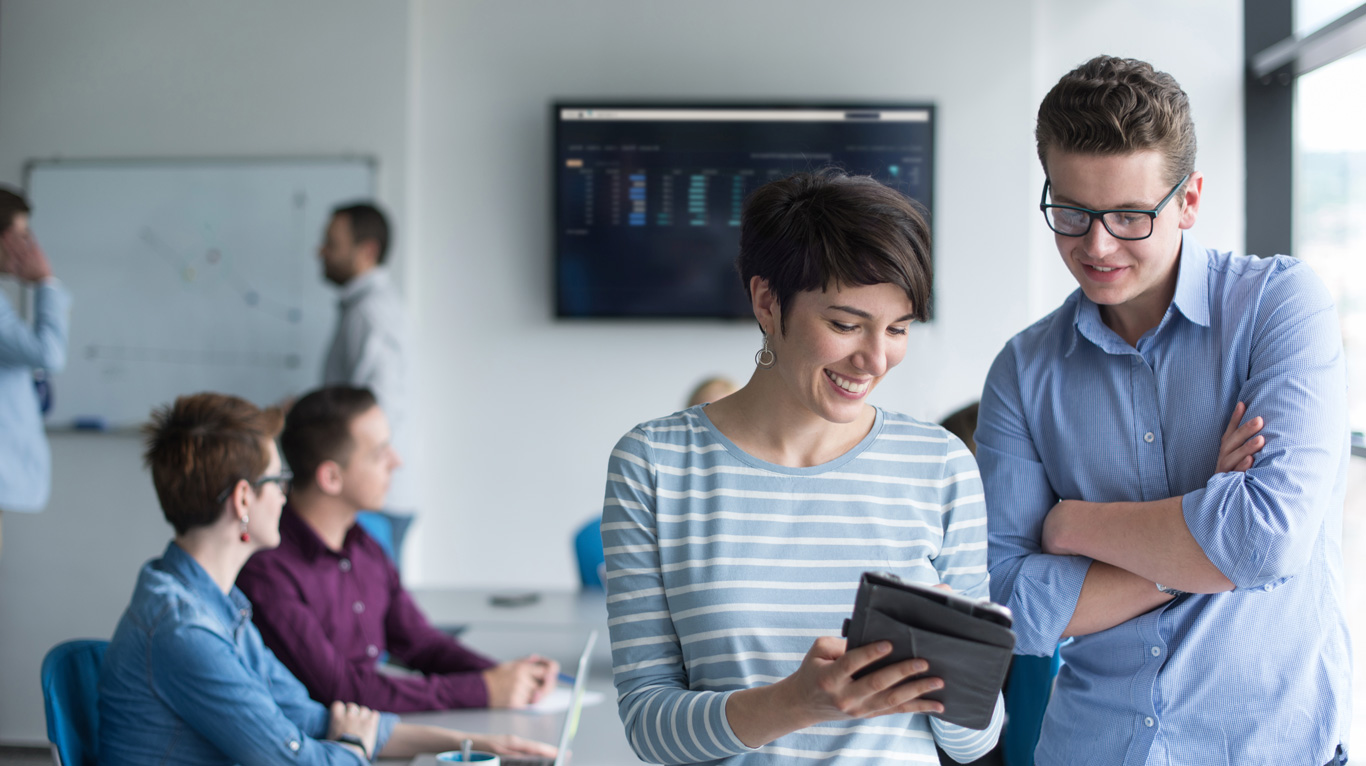 Steca
Webinars
---
Next dates:
ONGRID: January 24 16:00 h
OFFGRID: January 25 16:00 h
Ask your distributor for information
STECA Iberica supports you in Spain, Portugal and Latin America
Our capacity and responsibility allows us to distribute on a large scale and develop our own solutions.
Solarix Pli monitoring software enables reliable and smart energy management.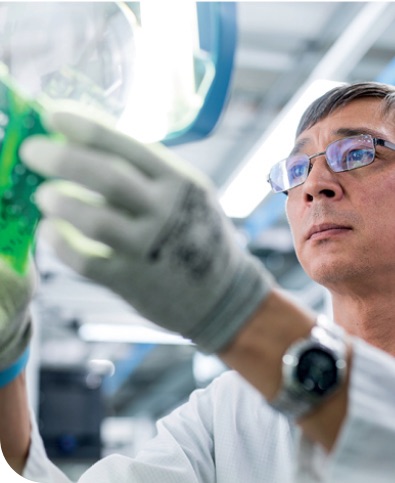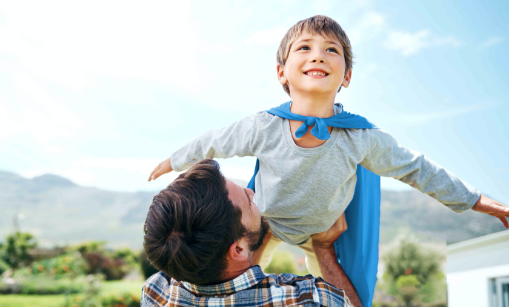 Solarix Pli, is an user – friendly invertir which Works as one of the most cost-effective equipment for isolated intallations.  But that´s nota ll, our Solarix MPPT and Solsum chargers are made for improving your energy efficiency.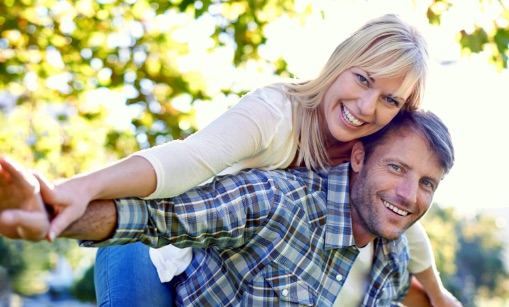 COOLCEPT FLEX line, stands out from the rest inverters by a simple setting, soft weight and great performance.  Furthermore, monitoring software is available in Spanish language.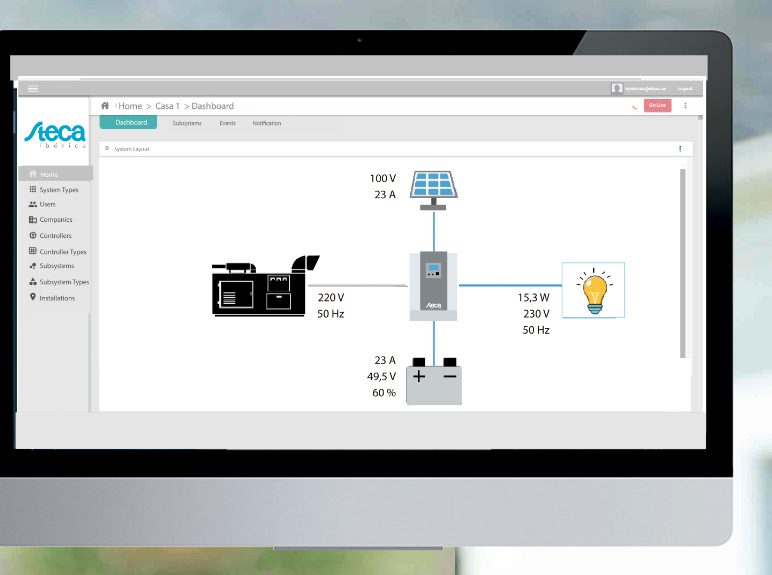 Realiable ans smart power management is posible for our Solarix Pli line thank to the new Steca Ibérica developement.
After our first involment, Steca Iberica attended the most important renewable-based power exhibition in Spain for finalizing the launch of the lastest Solarix PLI …
Steca Iberica, company specialised in providing support, training and personnel service to spanish, portuguese and latam countries, will take part at Genera 2020, after …
Memmingen friendliness and thus also supports the energy needs of households and companies with poor or no supplies, is worthy of an award. KATEK …