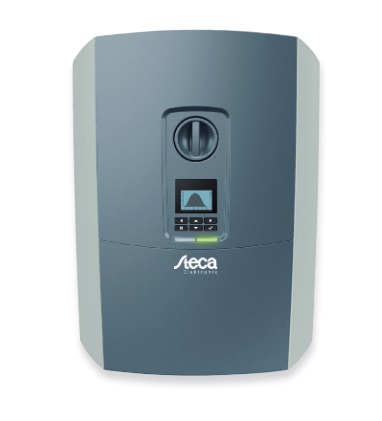 Thanks to its broad input voltage range and different power classes, the coolcept fleX XL is suited for almost all forms of equipment. The coolcept fleX XL provides a product range of 4.2 – 10 kW and contains two MPP trackers.
The coolcept inverter topology was implemented in the single-phase StecaGrid inverters for the first time and achieved maximum efficiency thanks to the innovative circuit. The three-phase coolcept³-fleX inverters also enjoy the advantages of this circuit.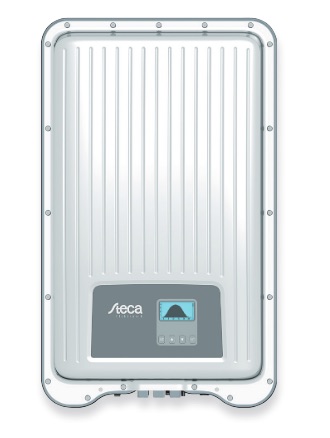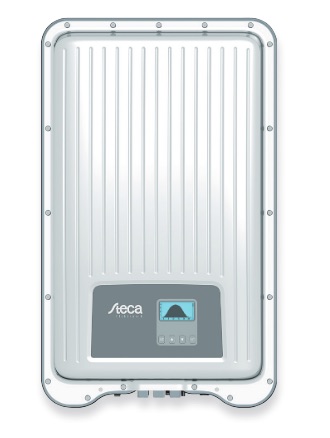 Coolcept flex 2mpp-tracker
Reliable technology – even more versatile With coolcept fleX Steca introduces the successor generation to the established coolcept-topology. Coolcept fleX offers a creative energy concept for any modern home.
Coolcept flex 1mpp-tracker
What is coolcept fleX? The brand-new electronic platform is being used as the technological heart of the next generation of solar electronics and connects photovoltaics-based power generation, load management, and even e-mobility for the first time ever.