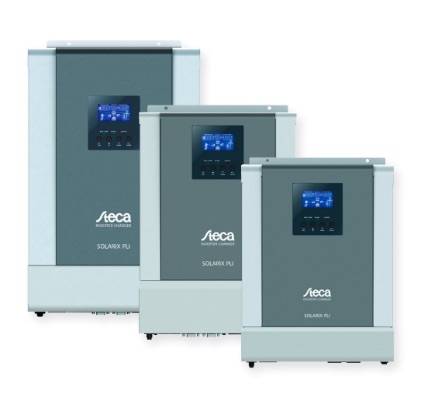 The Steca Solarix PLI is the first product from Steca Elektronik to offer an allin-one package. It allows users to supply consumers with 230 V AC power, charges the battery with an integrated MPPT charge controller, and at the same time permits connection to a generator or an available electricity grid. Everything in a single device.
Steca Solarix MPPT are solar charge controllers with maximum power point tracking. These are suitable for all common module technologies and are optimally suited for solar systems with module voltages higher than the battery voltage. In particular, such inexpensive PV modules that are used for grid-connected systems can also be used off-grid.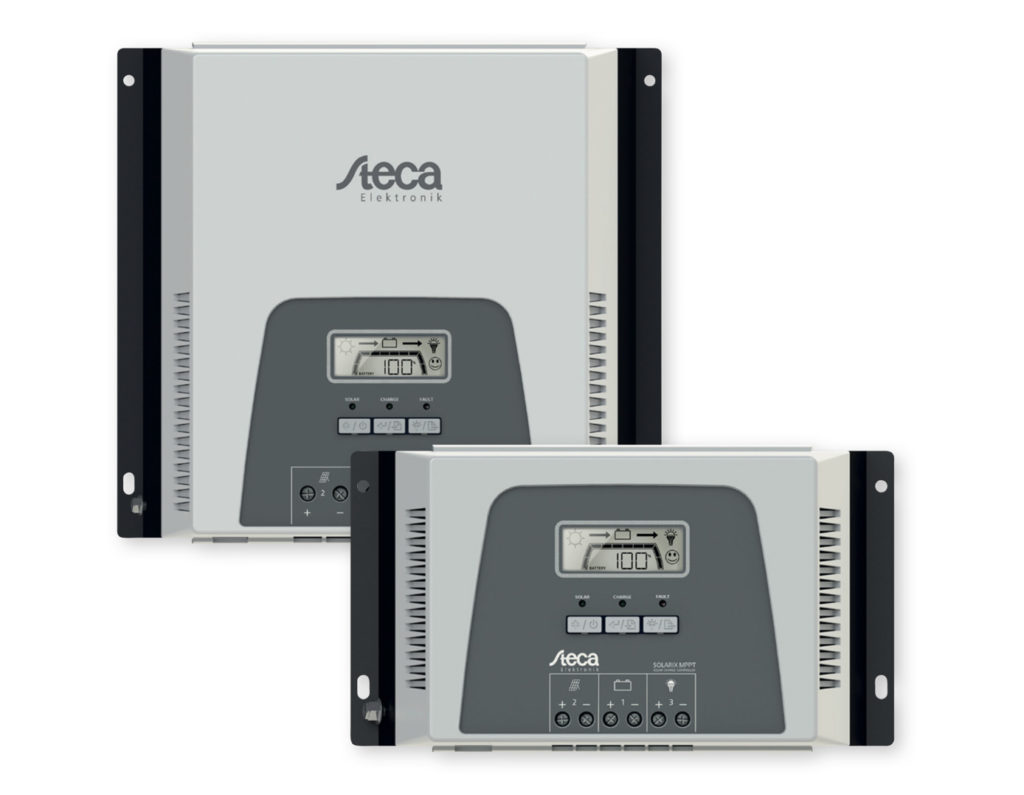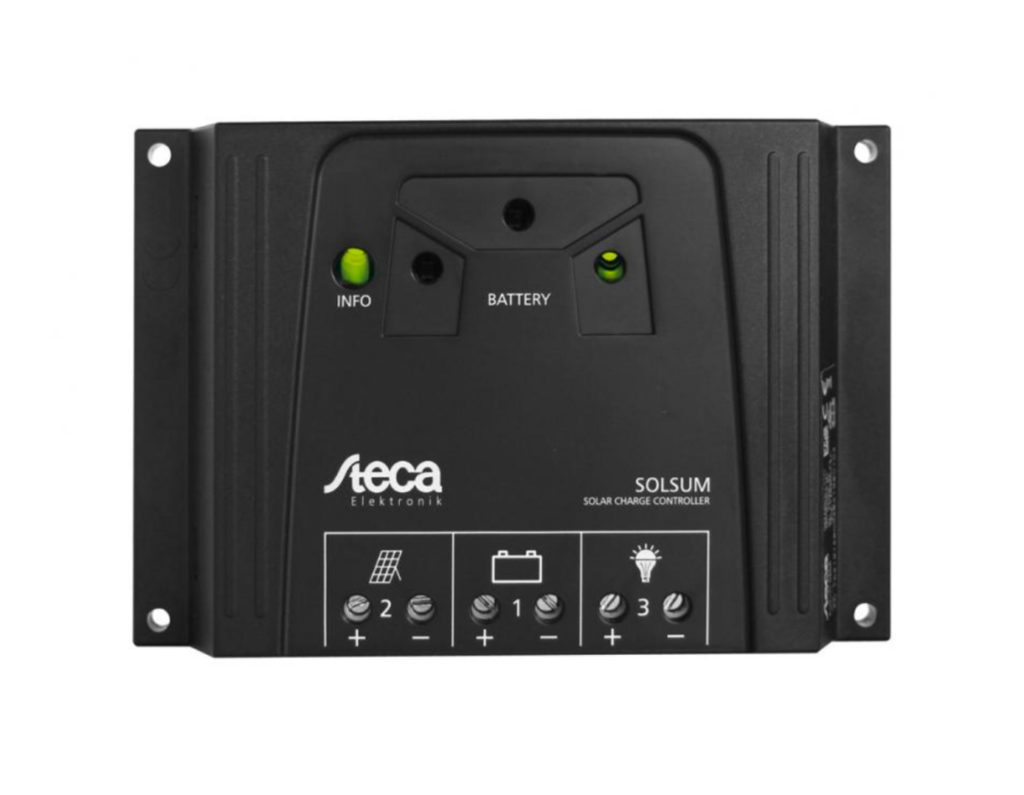 The Steca Solsum-Line continues the huge success of one of the most used SHS controllers. With a power range of up to 10 A at automatically recognized 12 V or 24 V it fits to a system sizes of maximum 240 W.
Steca PF refrigerators are some of the most efficient DC energy-saving refrigerators ever developed. Now filled with an even more climatefriendly refrigerant, they can be used as either a refrigerator or a freezer.